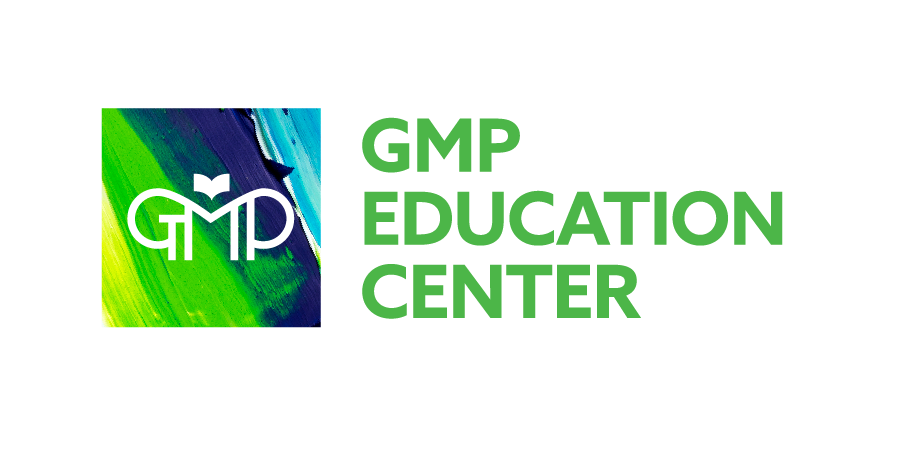 Teaches
College Level

Cello Performance
Chamber Music

Pre-college Level

Cello Performance
Chamber Music

Skill Levels
Beginner
Intermediate
Advanced
Professional
Amateur
Learning Format

Virtually - worldwide (Zoom, Skype etc.)
In-person - East Brunswick, USA
Languages - English, Korean
-----------------------------------------------------------------------------
About
Since her solo debut at the age of 16 with the Seoul Philharmonic Orchestra (one of the most prominent orchestras in her native country, Korea), cellist Mira Kang has been acclaimed by the audience for her passionate performance and beautiful tone. Her past performance venue is found throughout the Northeastern US, South Korea, and Germany for both solo and chamber works.
She currently teaches at Young Artist Program of Mason Gross School of Arts at Rutgers University and serves as Artistic Director of the Veritas Youth Orchestra.
Her students have won national and international awards and have entered prestigious institutions in the United States.
Dr. Kang holds degrees from Seoul National University, Manhattan School of Music and Rutgers University.
Created with