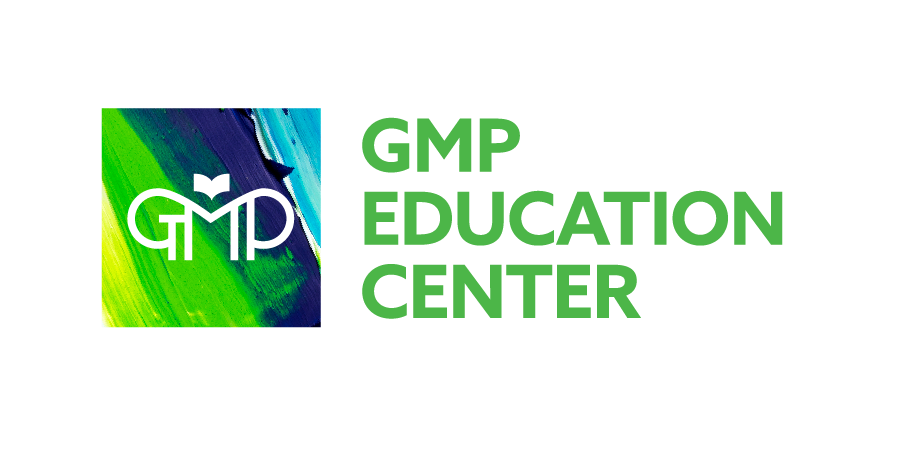 Teaches
College Level

Piano Performance
Chamber Music

Pre-college Level

Piano Performance
Chamber Music

Skill Levels
Beginner
Intermediate
Advanced
Professional
Amateur
Learning Format

Virtually - worldwide (Zoom, Skype etc.)
In-person - Trenton, USA
Languages - English, Romanian
-------------------------------------------------------------------------------------------------------------------------
About
Romanian born pianist
GABRIELA IMREH
has captivated audiences on five continents, performing with many of the world's leading orchestras including the Vancouver Symphony, National Russian Philharmonic, London Mozart Players, Hong Kong Philharmonic, Copenhagen's Tivoli Festival Orchestra, and the Buenos Aries Philharmonic at Teatro Colon. She has worked with such top conductors as Sergiu Comissiona, Yan Pascal Tortellier, Cristian Mandeal, and Edward Serov. As principal soloist with the Philadelphia Virtuosi Chamber Orchestra, Gabriela Imreh has toured throughout the USA, Mexico, Europe, and South America including appearances at several international festivals and on Brazilian National Television. As a recitalist, she has performed in over 150 American cities from coast-to-coast and performed at New York's Lincoln Center and Weill Hall at Carnegie Hall as well as a number of prestigious halls in Europe.
GABRIELA IMREH'S series of CDs have received many accolades from the world press, one was a finalist for a Grammy Award. Her recording of the complete Soirées de Vienne by Franz Liszt was praised by former New York Times chief critic Harold C. Schonberg for her "delicious playing," and Fanfare described Gabriela as "a major talent," and her recording as "state of the art…a delightfully ear opening release." She has recorded the Howard Hanson Fantasy Variations on a Theme of Youth with the Philadelphia Virtuosi on Naxos, and her newest solo CD "Transcriptions" on Arabesque is produced by Max Wilcox, the legendary producer of all of Arthur Rubinstein's recordings at RCA. Also on Naxos is her world premiere recording with the Bournemouth Symphony Orchestra of the Vittorio Giannini Piano Concerto, a major work completely forgotten since its 1937 premiere by Rosalyn Tureck. Gramophone commented how "there's masses of beefy bravura that she delivers with stunning command". Her numerous live radio appearances have included national and worldwide broadcasts on the Canadian Broadcasting Corporation Radio 2, Romanian and Hungarian State Radio, WFLN in Philadelphia, and National Public Radio's "Performance Today."
A sought after teacher, GABRIELA IMREH has taught on the faculty at New Jersey Governor's School for the Arts and at several universities including the graduate faculty at The College of New Jersey and as visiting scholar and guest professor at the University of Connecticut. She has lectured and given master classes at numerous universities throughout the USA and the world, including London's Royal College of Music, New York University, Dartmouth College and the University of Maryland, and as Featured Artist Clinician at several state, national, and international conferences.
GABRIELA IMREH is the co-author of a ground breaking book: Practicing Perfection: Memory and Piano Performance, a book that has helped to revolutionize the way pianists and psychologists approach problems in musical memory. She has also co-authored many articles on this subject that have been published in leading journals such as Psychological Science in the USA, Piano Journal in the UK, and Medecine des Arts in France. Always looking for new challenges, she collaborated on a special project with New York choreographer Doug Varone, where she performed on stage not just as pianist, but as an actress/dancer in an innovative theatrical presentation. This work was presented for a week of performances at the Jacob's Pillow Dance Festival to rave reviews.
GABRIELA IMREH, who is fluent in five languages, received her Artist Diploma in performance and pedagogy Summa cum laude from the "Georghe Dima" Academy of Music in Romania and shortly afterward immigrated to the United States, where she has lived since 1986. She became an American citizen in 1994.
"a world-class talent." PHILADELPHIA INQUIRER
"Her playing was filled with so many moments of exquisite beauty, that I was reminded of another great Romanian-born pianist, the legendary Dinu Lipatti."
SOUTH CHINA MORNING POST, HONG KONG
"Gabriela Imreh, in her difficult role as a soloist, showed complete control, offering a display of mastery and passion that rendered long applause from the audience."
MIAMI HERALD, FLORIDA
"As the petite pianist Gabriela Imreh leant across the huge grand piano, you could feel the crowd pulled along with her out of their seats."
THE ROYAL GAZETTE, BERMUDA
Created with